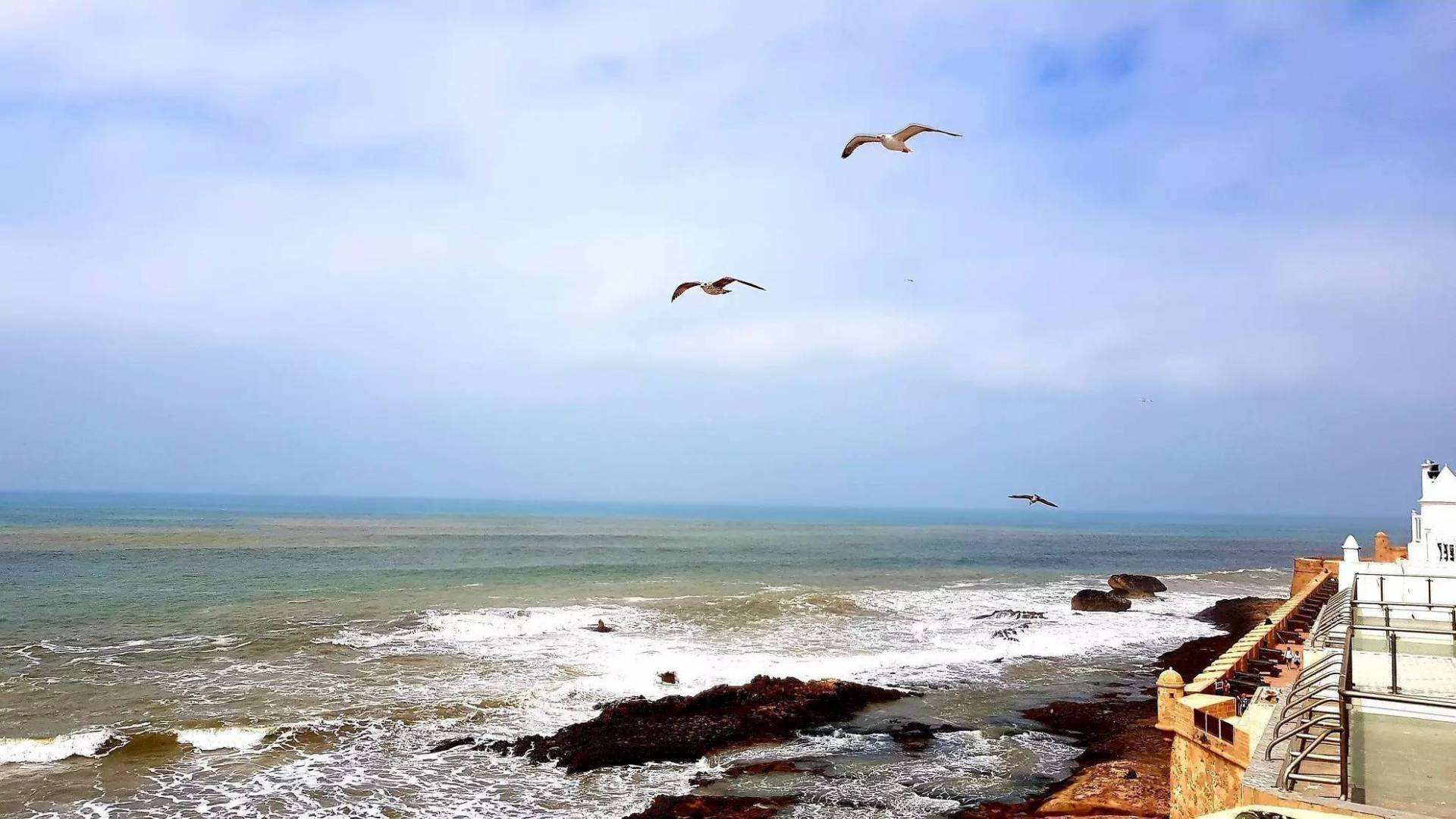 About us
L'Immobilière d'Essaouira: l'histoire d'une rencontre
Our story remains above all that of an encounter. This event triggered the rapid decision of a new life plan for our couple.
more informations
our experts
A united and committed team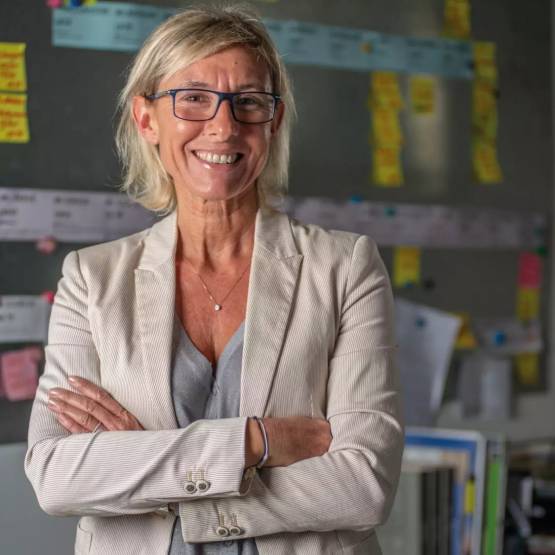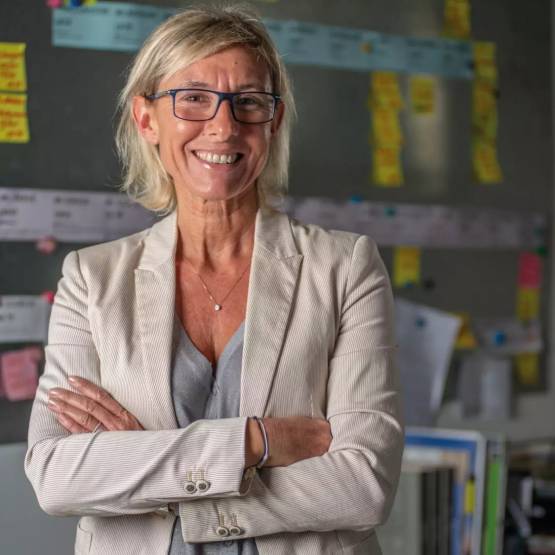 Agency director, Rentals, decoration and home staging manager
Stéphane
LAURENT
Agency Director, Head of Transactions and Site Monitoring
Irina
TIBARI
Commercial assistant. Rentals all durations.
Marilyse
ROELLINGER
Customer assistant. Home rentals.
Aurélie
CHATELLIER
Negotiator of all transactions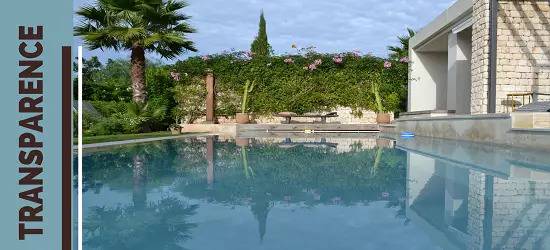 We work on the basis of simple or exclusive mandates, and contracts formalized in writing and signed by the parties, in order to guarantee the interests of each.
A climate of mutual trust is the basis of a healthy and lasting relationship.
We do everything we can to privilege this conviction.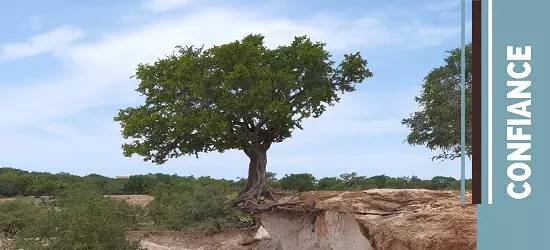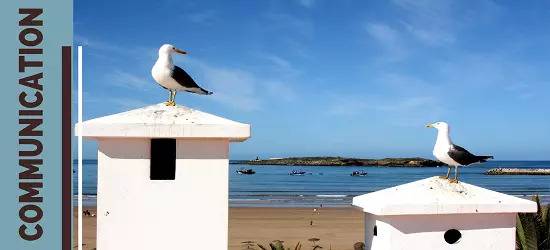 WE CAN PROVE REACTIVITY AND REPORTING THROUGH THE USE OF RAPID EXCHANGES (TELEPHONE, WHATSAPP, MESSENGER, ETC ...).
ALL IMPORTANT INFORMATION IS FORMALIZED IN WRITING.
transparent returns are sent to the sellers of goods after each visit for OPTIMIZATION and enhancement of the established relationship.
We listen to our customers and defend the concept of service.
Professional support and follow-up between the signing of a compromise and a final act and special listening with quick interventions when it comes to our tenants.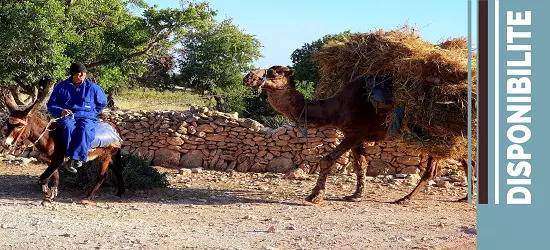 our services
Our structure operates in real estate covering all your needs...
The agency
Our offices
Our agency is located in the new commercial district of Azlef, in the new city of Essaouira, a few steps from the beach and the medina. This area in strong economic development also shelters recent dwellings and many commercial premises multi-activities. We imagined it welcoming, based on a unique …
more informations
17 years
Professional Experience