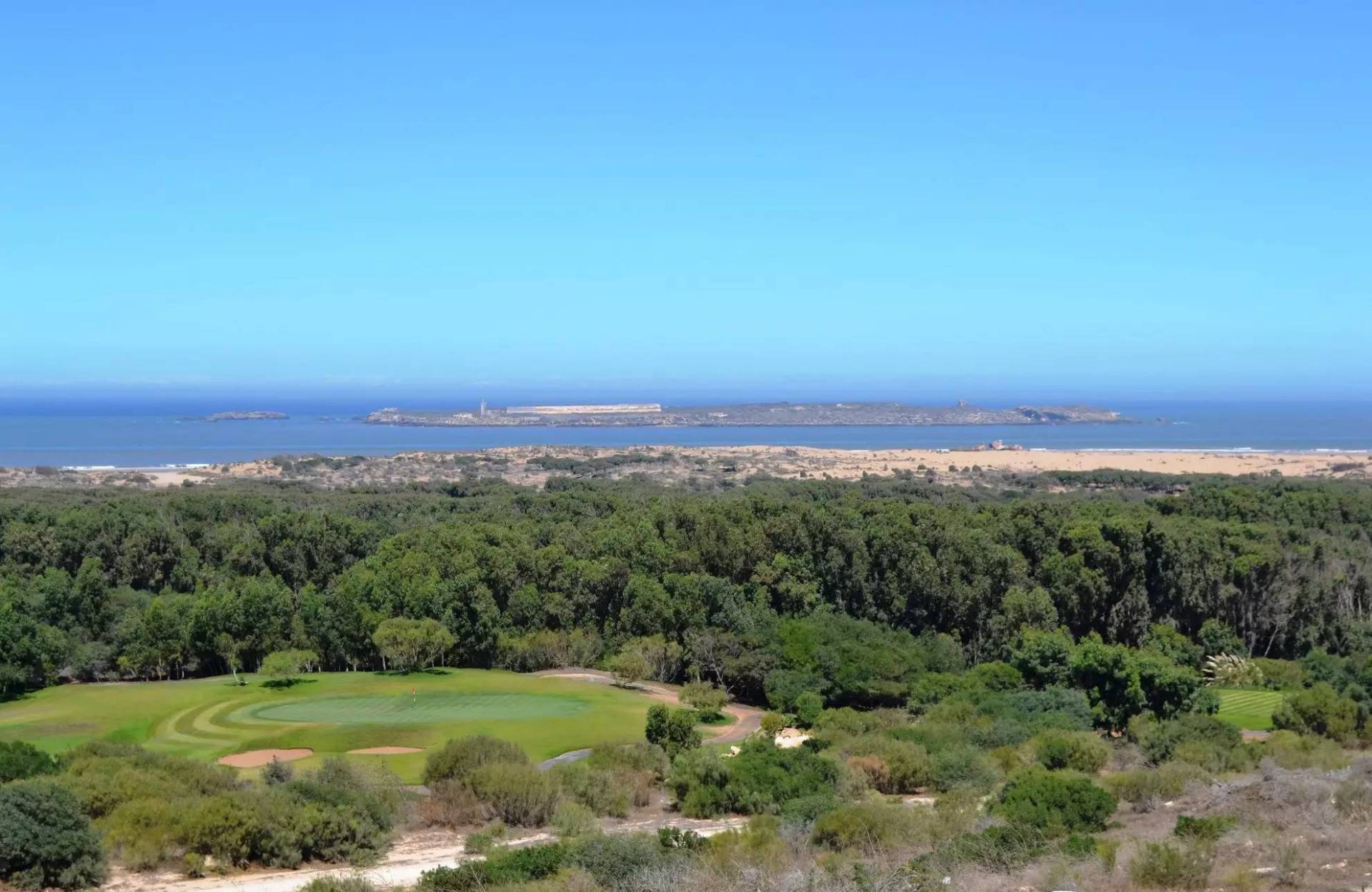 Sale Commercial premises
Sale Business premises Essaouira: the Real Estate Agency of Essaouira offers a selection of businesses for sale in Essaouira and its region.
Many quality establishments will be offered to you according to precise criteria such as the location or the budget sought, because the sale of Essaouira business assets is a matter of specialist contact our agency.
Our investment and business transfer specialists will guide you to find the business you need.
Contact the Immobilière d'Essaouira for all information and all requests concerning the sale of Essaouira business assets.
Also find the list of Riads and Guest Houses for sale in Essaouira.