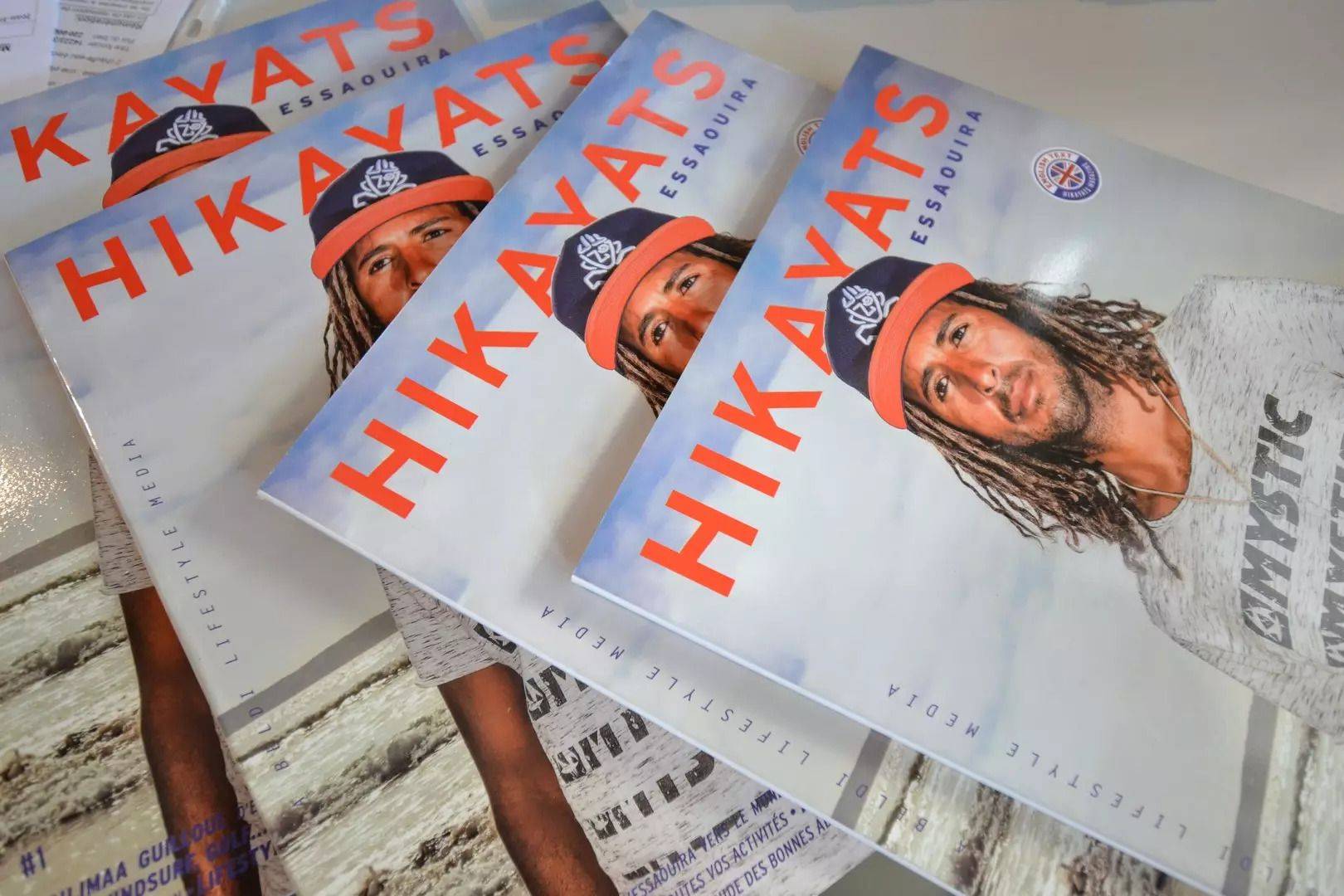 HIKAYATS ESSAOUIRA, the first magazine of the name released in October 2015 compiles some of the most beautiful stories in the city.
It is presented to you online and in a French-English version by clicking here .

Immobilière d'Essaouira was asked for a 6-page report entitled "The house on the hill" (pages 60 to 65).
Available and free in your agency.
Happy reading to all!