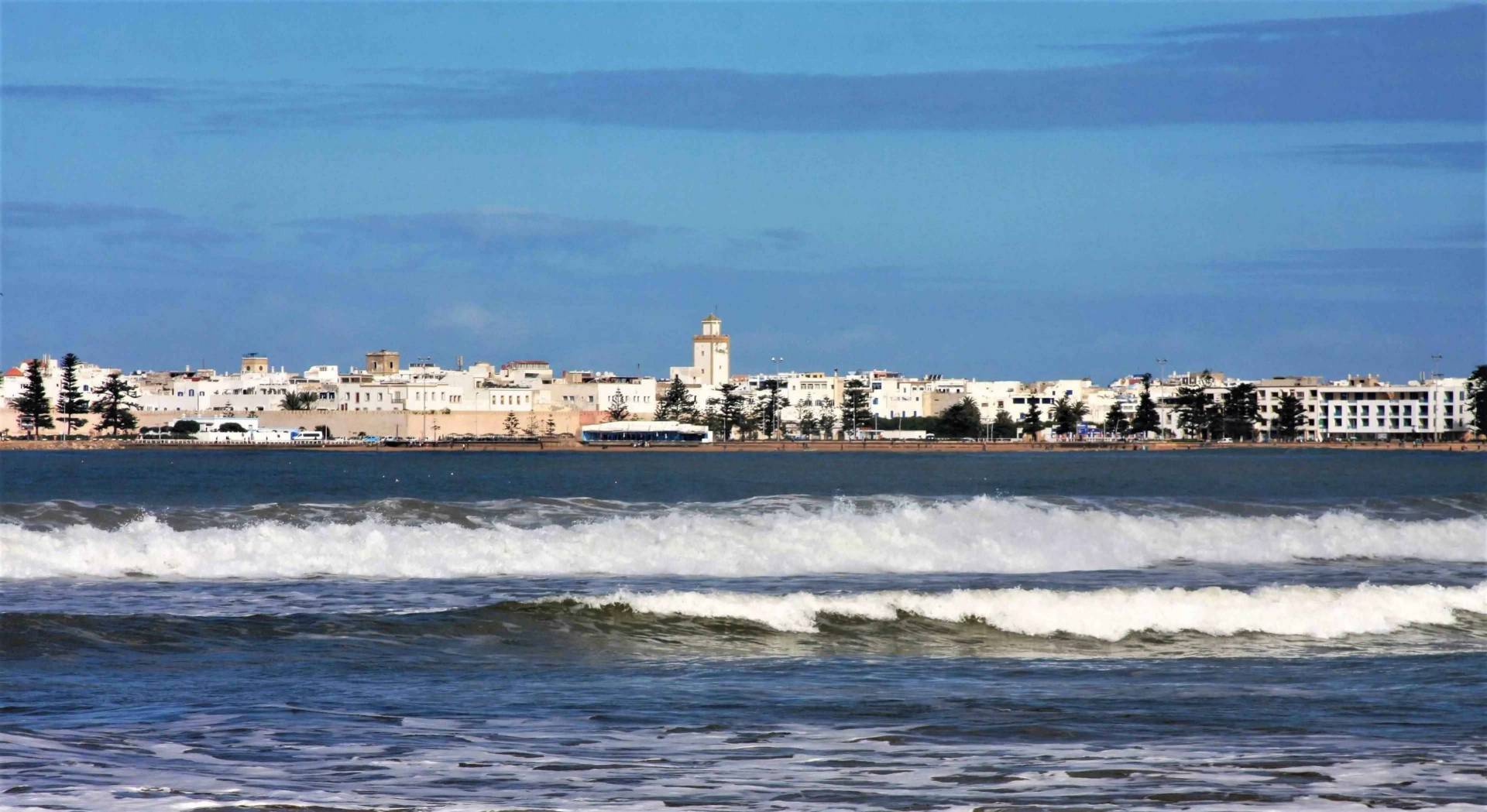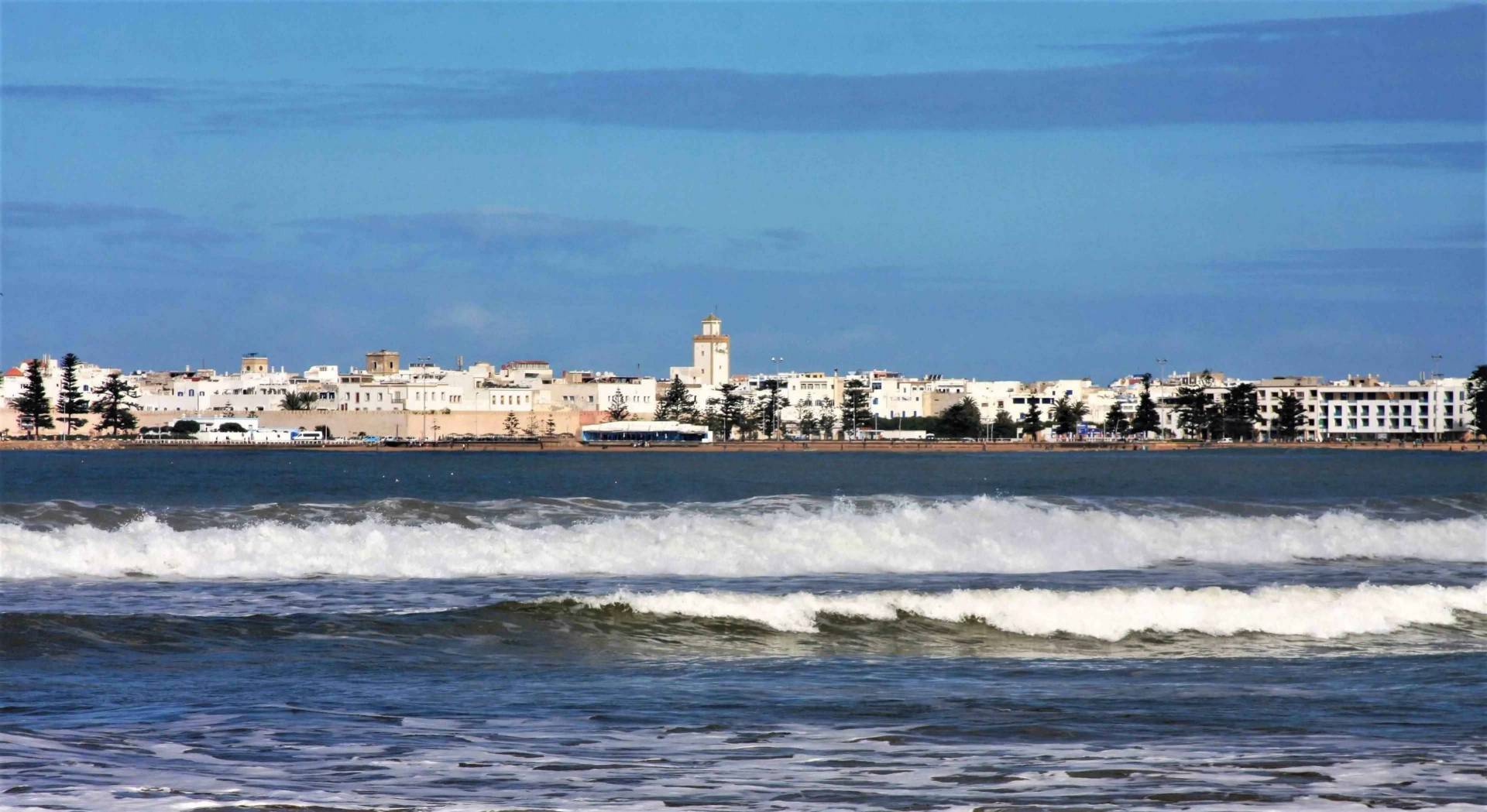 If I had to buy a property in Essaouira one day, I would, like 95% of people, do research on the internet.
With the help of dedicated keywords, I will find a plethora of properties for sale, presented either by real estate portals unfortunately giving the impression that Morocco is for sale, or by informal operators looking for a "one shot" commission and offering no guarantee of performance to their clients.
I will quickly discover that the same property is for sale through several channels but at different prices...
All this is not very reassuring....
Fortunately, there are the others, the professionals in the business..., structured, with offices, knowing the market to exercise their profession on site, working with contracts, mandates, knowing their clients and their expectations, mastering the laws and current regulations
Immobilière d'Essaouira is proud to follow this work philosophy since 2004, to the great satisfaction of its customers.