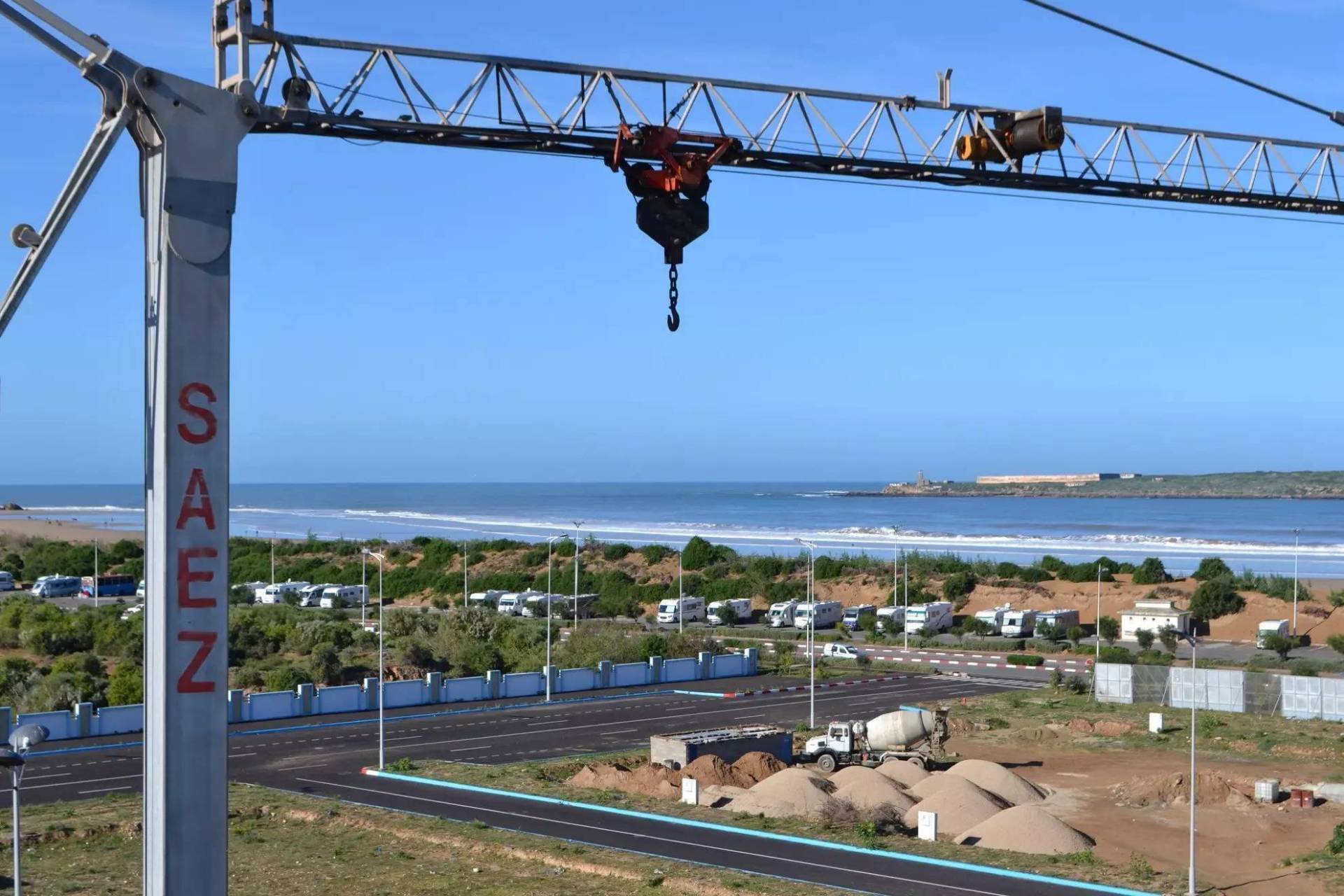 Agency fees:
In the event of the finalization of a transaction following a presentation by the agency (whether virtual via the internet or actual via a visit), the agency fees will be due on the amount of the transaction carried out, and paid from the following way: 50% paid in the compromise and 50% in the final act.
The fees are 5% excluding VAT of the total amount of the transaction and are divided equally between buyer and seller.

In the case of a long-term rental, the applicable fees for the lessee are one month's rent excluding VAT, the same for the lessor. These fees invoice the intermediation and can in no way commit us to the management of your future relations with the owner or the rented property.