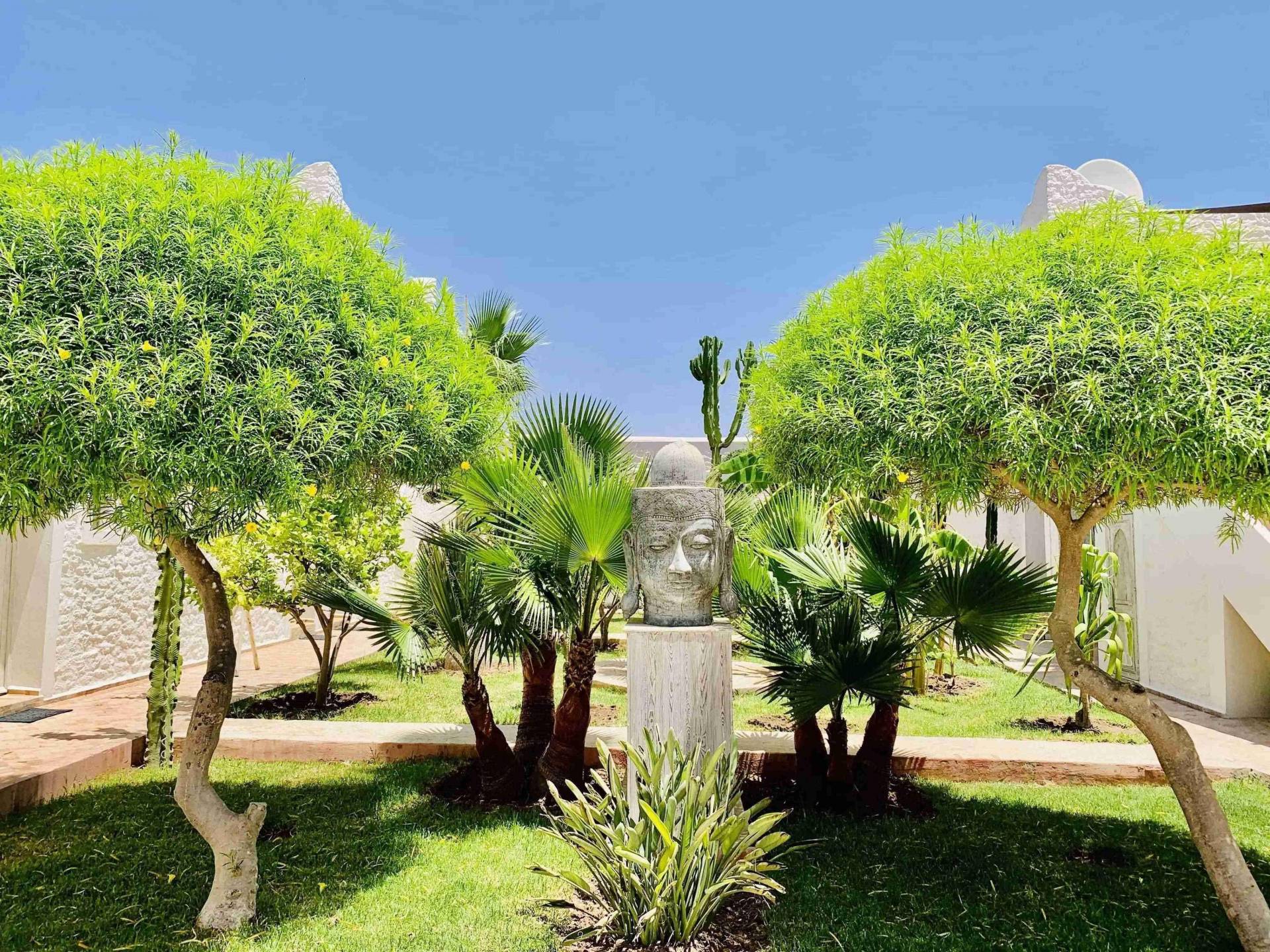 Our customer approach
Our ambition is to support our customers and prospects by bringing real added value to the services we offer.

You are a buyer:
We can exchange by mail or telephone to define the contours of your acquisition project with sending of information and photos. We usually say that a physical trip to Essaouira to meet us and visit properties will never replace email exchanges and photo consultations. This is all the more valid for customers who do not know Essaouira and sometimes even the Morocco.
Also, we only engage our clients in reliable and feasible projects, with prior checking by our team of all the documents necessary for a hassle-free purchase. All our purchasing acts are carried out in a competent notarial office.

You are a seller:
An interview prior to a visit to the property will first verify that the administrative situation is consistent with a sale.
A site visit will allow you to give you our opinion on the value of your property, which we will know how to synchronize with your claims.
Our objective is to carry out visits with prospects for whom we all know the criteria of their project.
We therefore favor the quality over the quantity of the visits made.

You wish to rent in long term:
We select with the best attention the properties that we offer and only retain those corresponding to the expectations of our clientele, mainly foreigners.
Our lease contracts are drawn up and recorded to provide the parties with the proper execution of the clauses.

You wish to book accommodation for your holidays:
For many years, we have had an up-to-date rental stock that meets the expectations of a foreign clientele that is often loyal.
Not acting as an online reservation platform, we provide our customers by email or telephone all the advice prior to the implementation of a clear and reassuring reservation contract.
You want to make your property profitable:
Renting allows you to generate rental income which can cover the management and maintenance costs of your property, but also bring profitability.
According to specifications established by us, we will study the possibility of implementing a partnership based on tranquility and performance.