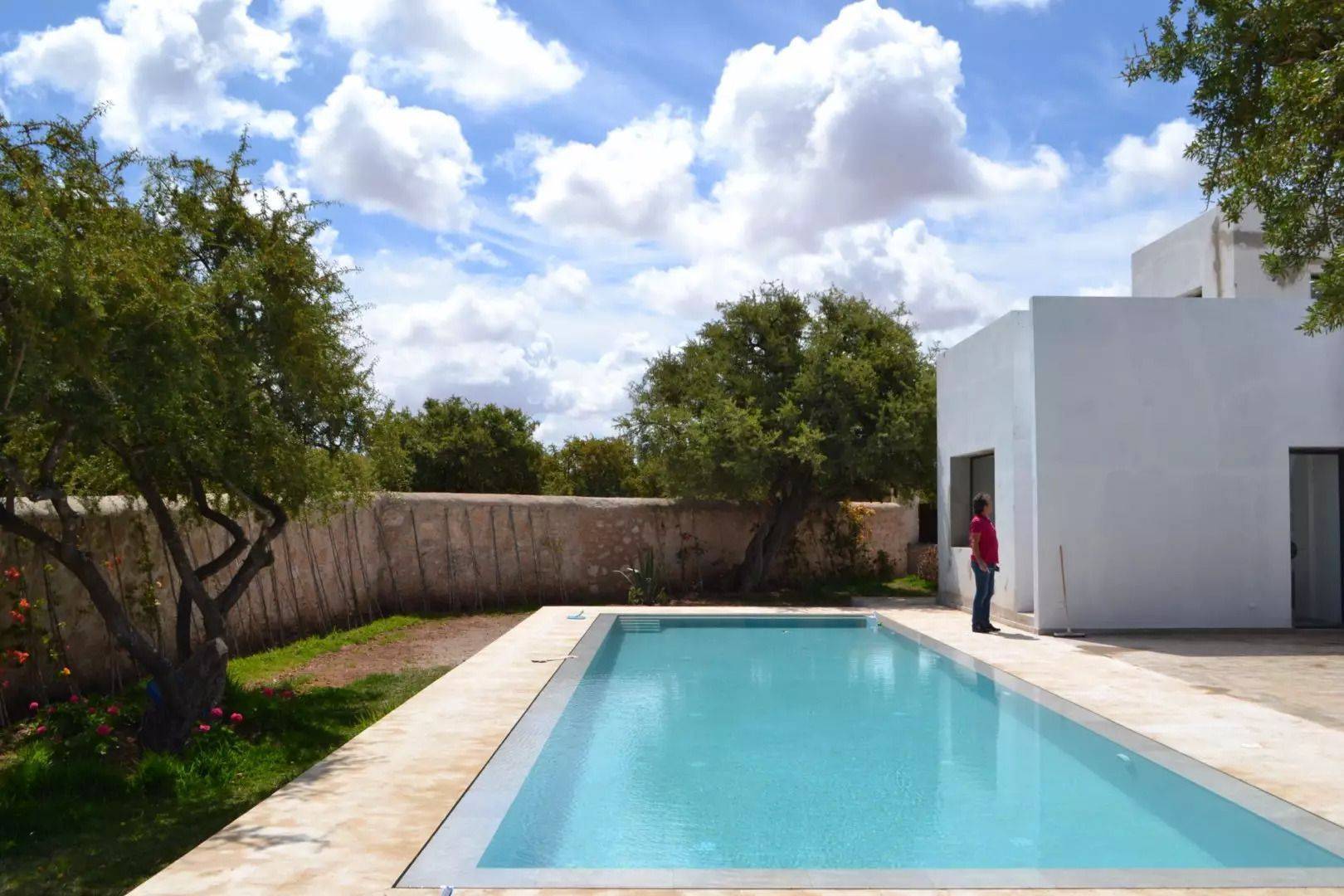 Our services
Renovation, transformation, rehabilitation, layout, enlargement, fitting out of apartments or individual houses, shops, offices, and all private, professional and commercial buildings. Studies, plans, specifications then realization and monitoring of the site.
Immobilière d'Essaouira is your direct and privileged partner for the duration of your work. Our consultancy mission upstream of your project will provide you with effective assistance before any decision is made. Whatever the importance of your needs, we can take care of all or part of your renovation, transformation, layout, construction, enlargement, decoration or building maintenance work.
Positioned on quality services, respectful of the techniques and methods best suited to each site, taking into account the constraints of our customers, we offer you meticulous work and prices adapted to each situation.