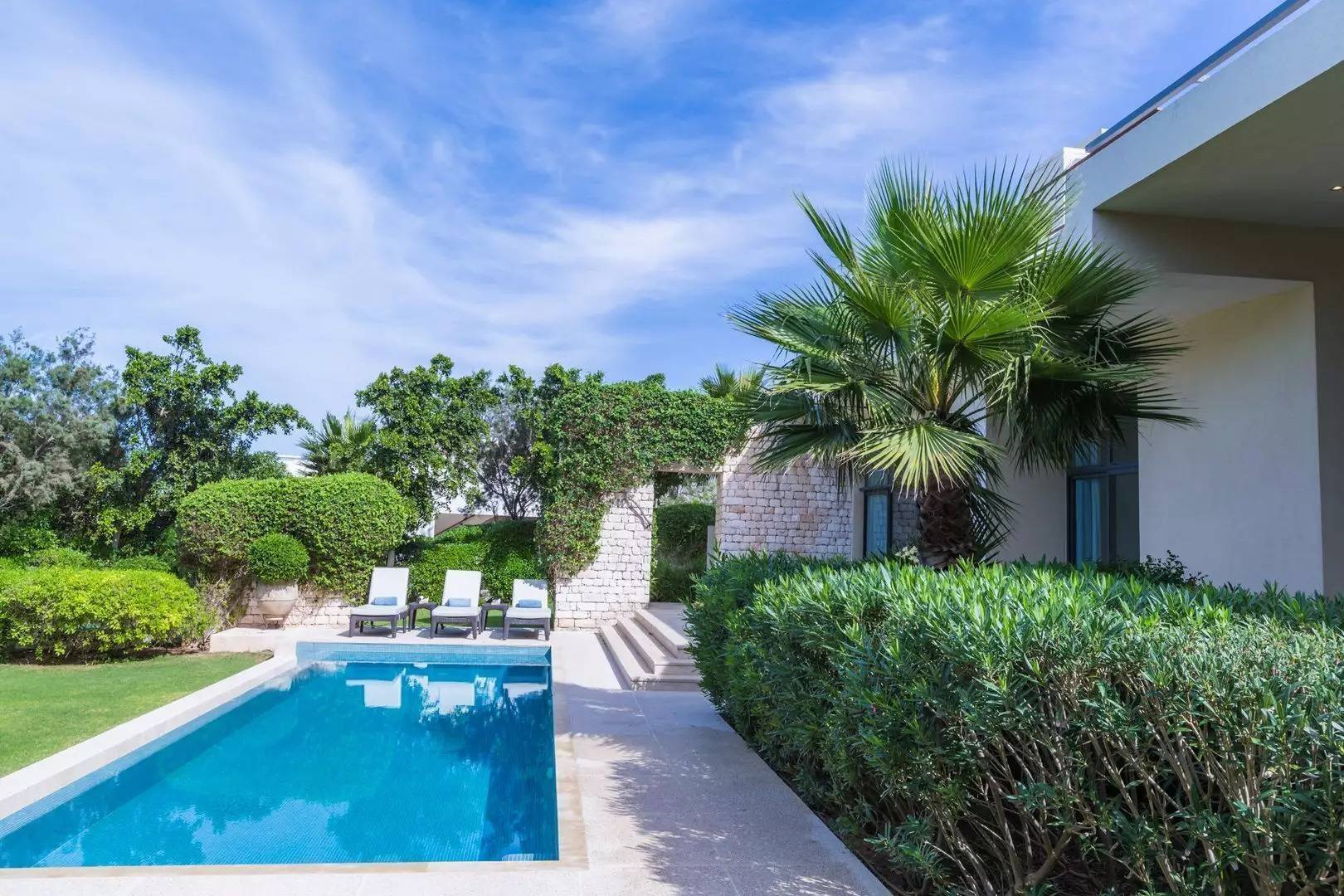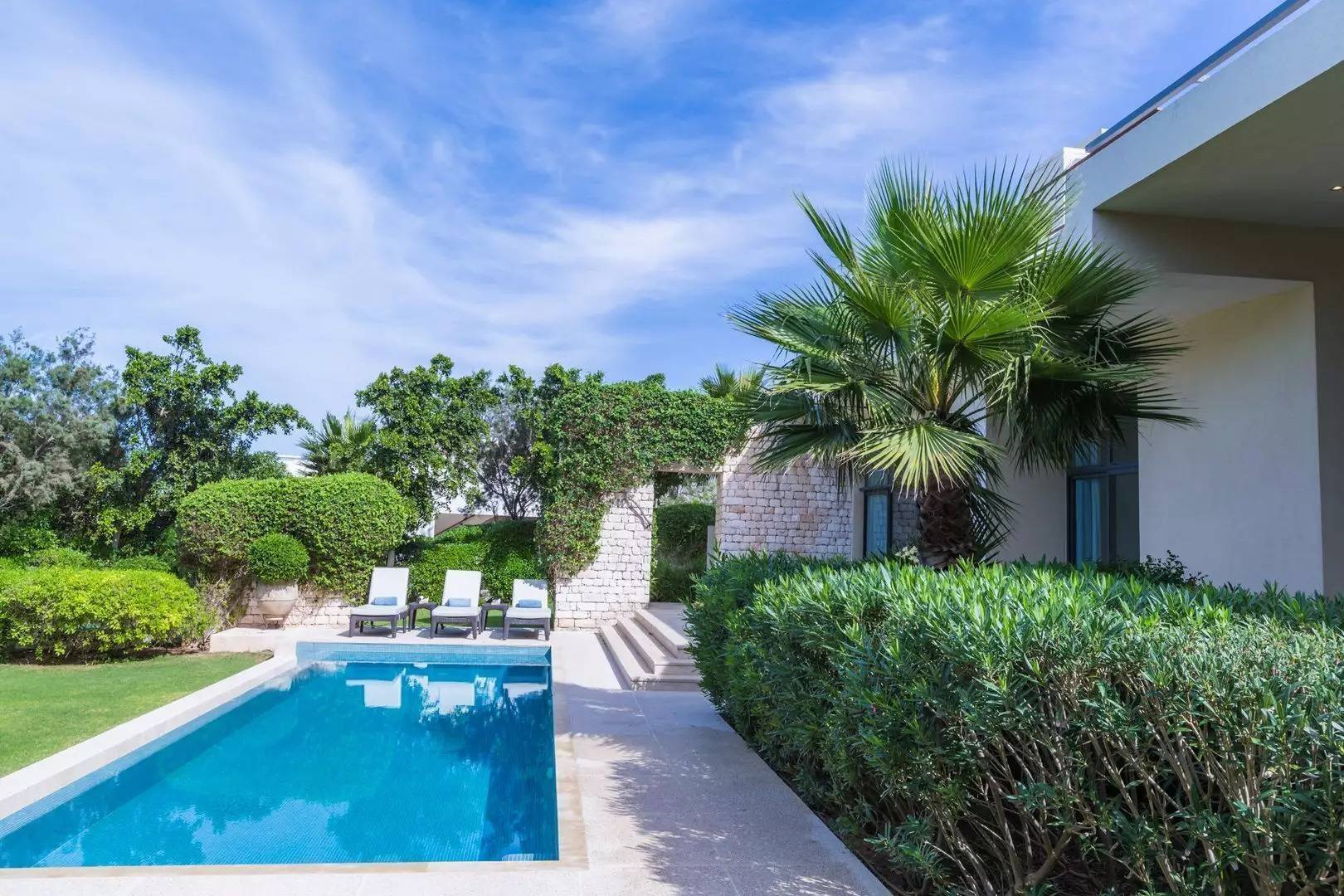 Special conditions are granted to our customers thanks to the partnership established between Immobilière d'Essaouira and the Golf d'Essaouira site, the Mogador Golf Academy and the Sofitel Mogador.
Immobilière d'Essaouira has been the leader in this market since the creation of the site, thanks to a solid relationship of trust established with the owners of the villas.
We know perfectly the villas offered for rent and the best proof of our leadership is the loyalty of a clientele who come back every year, either for a stay with family or friends.
| 11 housing found |