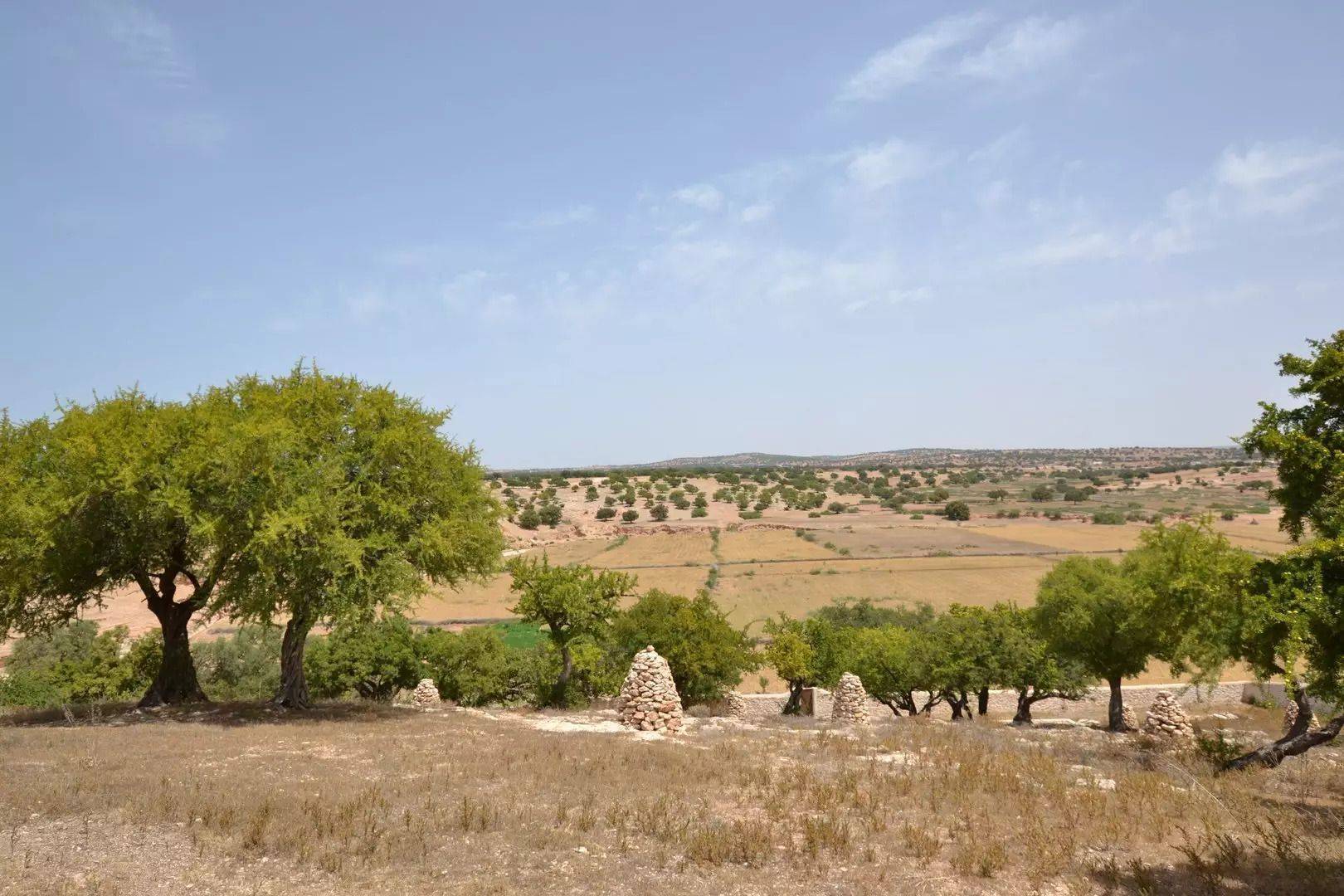 The land for sale in Essaouira is either located in an urban area or in a rural area .
Regarding land located in urban areas , we draw the attention of our customers to the need to request an urban planning information note from the Essaouira Urban Agency in order to check whether the desired land meets the project to be carried out.
Land in urban areas can be purchased by anyone regardless of nationality.
The regulations in force concerning land located in rural areas no longer allow the purchase of agricultural land by non-Moroccans for the construction of a dwelling house.
In fact, the certificates of Non-Agricultural Vocation of rural land are no longer issued by the Regional Investment Center of Marrakech.
With derogation, the acquisition remains possible if it is a project of construction of a guest house, if compliance with very precise specifications. But before any purchase commitment, you should get in touch with the Marrakech Regional Investment Center to check the feasibility of the project.
| 1 accommodation found |
| 1 accommodation found |